I accidentally deleted a recording
If you save your recordings on your Google Drive, you can restore a deleted recording by moving it from the Trash to the "Screencastify" folder in your Drive.
IMPORTANT

If you save your recordings locally (and not on Drive), there is no way to recover a deleted recording. This is one of the many reasons we highly recommend saving all of your recordings safely on your Drive.
Go to your Google Drive
Click on Trash
Right click on a file and click Restore
The file will return to whatever folder it was deleted from. If it was deleted from your "Screencastify" folder, it will now appear there and be visible in Your Recordings library in Screencastify.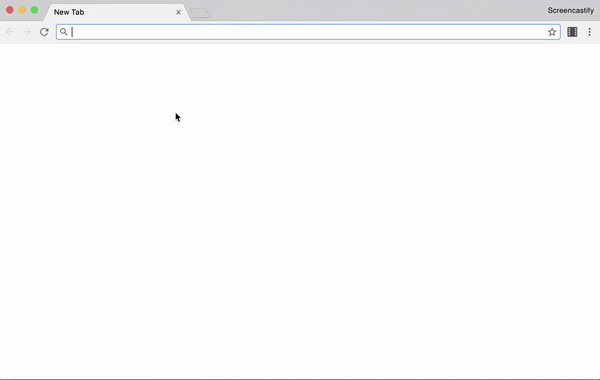 If it was in another folder when it was deleted, you'll need locate it within your Drive and move it to your " Screencastify" folder for it to be visible in Your Recordings again.