After you've installed the extension and pinned the extension you will then need to sign in with your Google account to get started. A Google account is required to be able to utilize the extension 🥳
Signing In With Google
Since you are using an already established Google account, the password needed to sign in will be the same password you use for that Google account. You do not create or need a separate Screencastify password when signing up or upon sign in. Additionally, if you are already signed into your browser with your desired Google account you will not be required to enter a password upon sign in.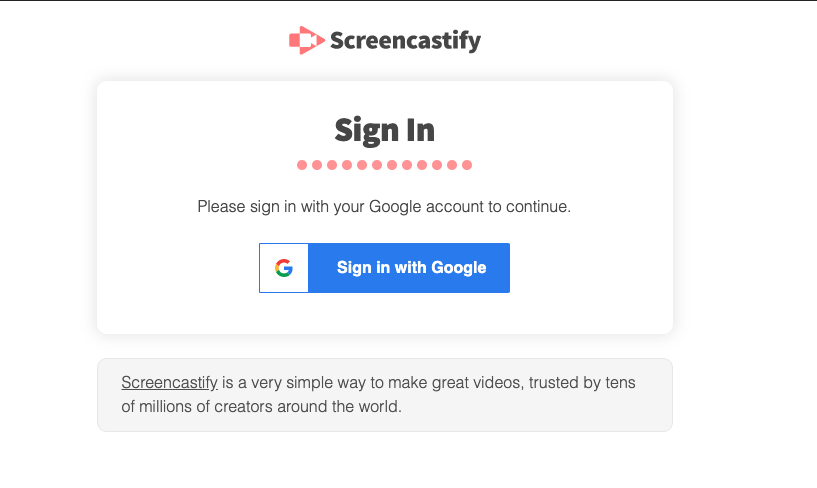 Click on the Screencastify icon (
), which will open the Screencastify Setup page. When you click on the blue "Sign in with Google" button, you can then sign in with any Google-based account.
Note: If you are signed into your browser with multiple accounts, please choose the one you would like to sync with Screencastify. This is the Google Drive that your videos will be automatically stored in as well.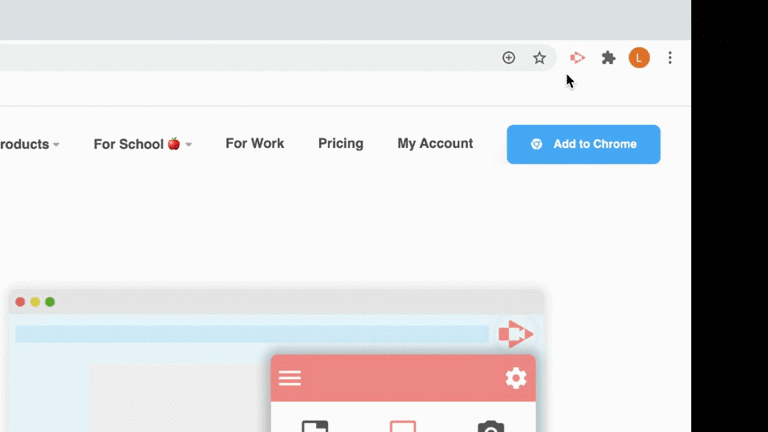 Note: Once you choose your

Google Account, you will be asked to allow access to your Google Drive files and folders so we can add your Screencastify videos directly to your Google Drive.
Sign In Issues Troubleshooting
If you find, upon attempting to sign in, that you are having issues or running into errors like this:

It is likely an issue unrelated to your password and is being caused by something else. Some potential causes could be:
Your Chrome Browser is Blocking Third-Party Cookies

Please follow these steps to allow 3rd party cookies:

Copy and paste chrome://settings/cookies into a new tab
Under

General settings, click

"Allow all cookies"

If this setting was already enabled, another extension may be blocking cookies.

Here's a quick walkthrough: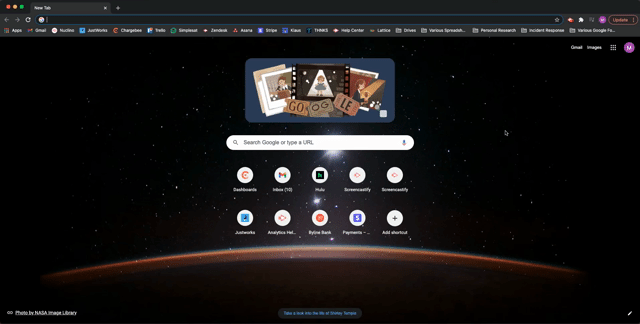 2. Another Extension Is Blocking Screencastify
If another extension is potentially blocking Screencastify please ensure that you allowlist:
screencastify.com
*.screencastify.com
on your privacy / ad-blocking extensions in order for our tools to function properly.
A good way to check whether another extension is blocking access to Screencastify is to try and access https://app.screencastify.com from an incognito window. Here's a quick walkthrough.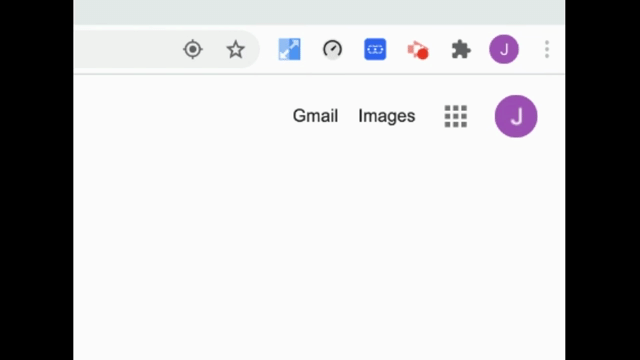 If you can access successfully access the Screencastify Dashboard from an incognito window, there is another extension that is blocking your access. You should disable your extensions one by one to determine which one is blocking access to Screencastify.
We also have additional information about restrictive network filtering here to consider if your Network Administrators have particularly stringent filters in place.
Here are some additional troubleshooting steps that may help if the above doesn't work 😺
If you find that you are still having difficulty signing into your account after trying the steps listed, please submit a support ticket and we'll be happy to help!
What's Next? 🧐