To uninstall Screencastify:
Right-click the extension icon in your browser
Select Remove from Chrome.
A pop up box will appear asking if you wish to cancel or Remove, click Remove
(WARNING: If you save your recordings locally and not to your Google Drive, they will be permanently deleted when you uninstall Screencastify. Export them first.)
If you are unable to see the Screencastify extension icon, click here.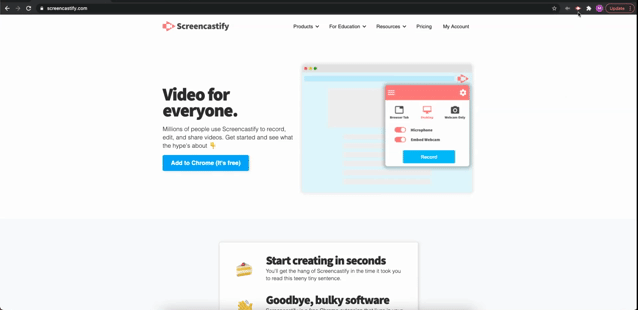 You will then be taken to a survey page to answer a couple of questions about why you are uninstalling Screencastify 🥳
What's Next? 🧐