We love making a tool that's easy for all to use, but we also enjoy creating courses to help our users get the most out of Screencastify! 🥳
Our current course offerings are:
Master the Screencast
Looking for a run-through of the basics and inspiration for using Screencastify for your classroom? Check out our Master the Screencast Course!
Genius!
Learn how to marry Screencastify with Google Apps as you plan and execute a lesson with our Genius Course! If you're an educator at a Google school, this is the course for you!
Skilled Submitter
The Skilled Submitter courses teaches you the ins and out of Screencastify Submit and how you can use it to hear from your students, colleagues, and school community.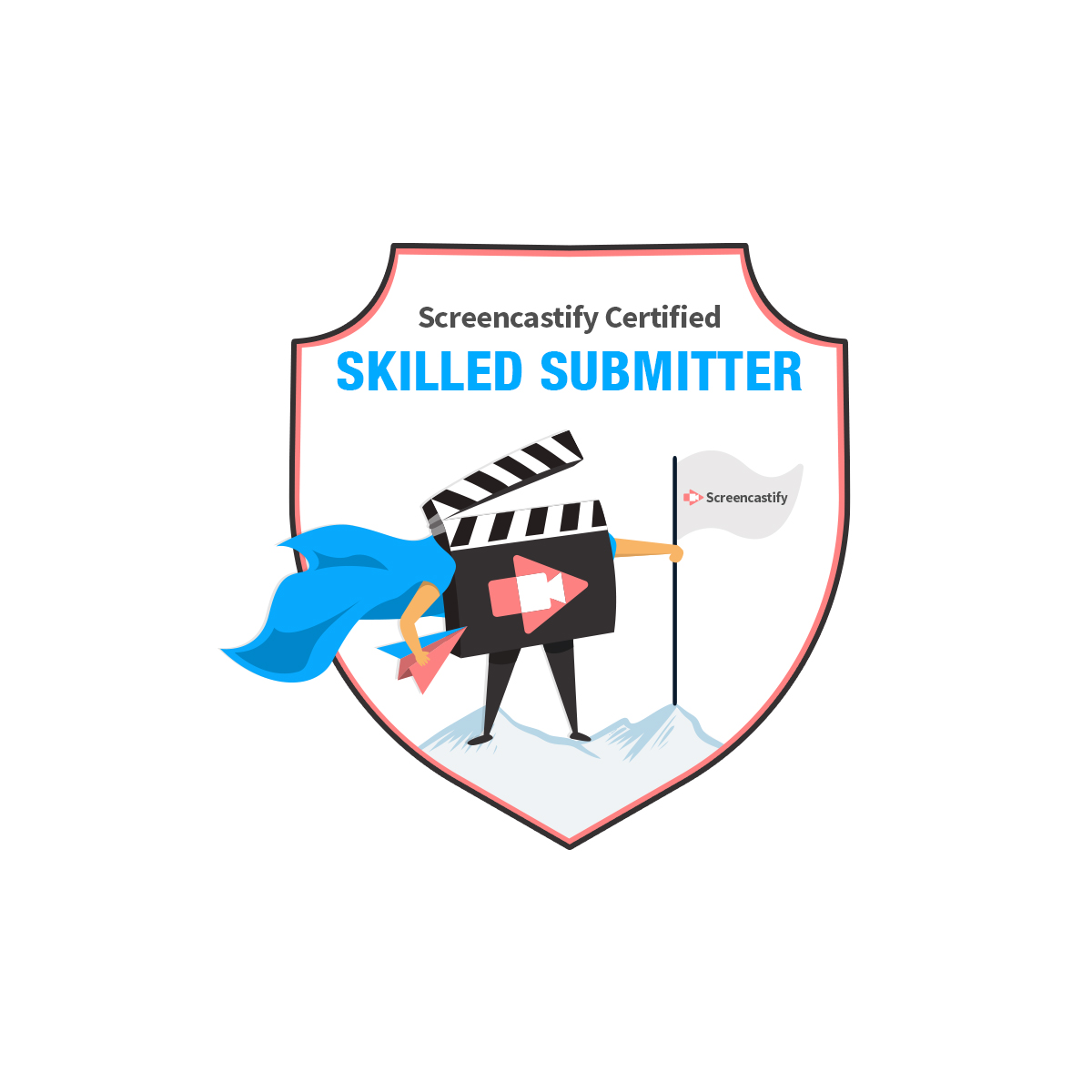 Master the Screencast Jr.
The Master the Screencast Junior Course was made exclusively for students, teaching the basics of Screencastify and responsible digital citizenship.
With all courses you will receive:
A Certificate of completion 🥳 Earn a personalized certificate that confirms you know your stuff!
Perpetual access to course videos. Even after you've finished the course, its videos and resources will remain available to you ⭐️
An exclusive badge to display on your social media profiles, blog and email signature! 👀
Hungry for more?
We've created an entire collection of Classroom Resources with inspiration for educators! Here you'll find even more tips from leading experts, webinars, and creative new ways to use Screencastify!
What's Next? 🧐