This feature is only available to a limited number of accounts at this time. If you do not see this feature quite yet, don't worry! We are slowly rolling this out to all users and it will be available to you in the coming weeks 👀
To assign a video with interactive questions, you simply need to copy the watch page link and send that along to your students 🥳
Here's how:
On the Interactive Questions page, above your video, you will want to click on the 'Share' tab.
From there, you can click on 'Copy Watch Page Link' for your video with the interactive questions. You can then share this link directly with your students ⭐️

Alternatively, you can navigate back to your Video Management Page for additional share integrations, like Share to Classroom,

Share to Wakelet,

Share to Remind, or you can g

enerate a QR Code 🥳 You can find more information about all of your sharing options here!
Here's a quick walkthrough of the above process: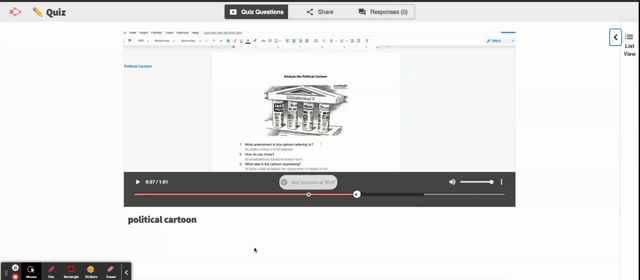 Additionally, in order to collect question responses, viewers will be asked to sign in with an email to view the video. To edit these settings, visit the main video page. You can also select 'By Nickname' though this would be more difficult matching up students answers as they can select any nickname they would like. You can view this article for more information regarding these updated sharing and privacy settings 😺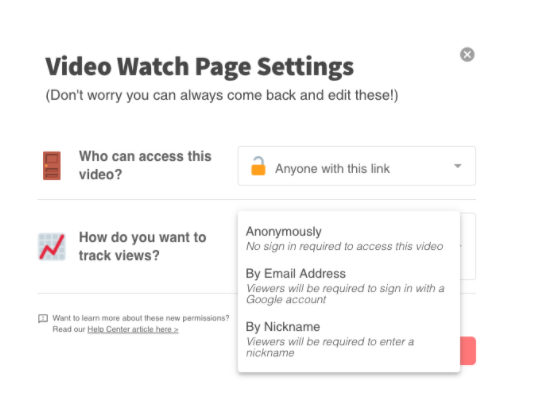 What's Next? 🧐