When you record your desktop, Screencastify captures everything on your entire screen or in a specified application. Here's a quick walkthrough for:
Start a desktop recording
Click the extension icon to open up the Recording Control Panel
Select the Desktop option

To narrate over a recording with your microphone, enable "Microphone" and choose your audio device. The soundbar next to the microphone icon will light up if it is successfully detecting sound. If it's not, click here to troubleshoot audio issues.
To embed your webcam into your recording, enable "Embed Webcam" and select your camera
To capture the audio coming from your computer, click "Show more options" and enable "System Audio." NOTE: If you are using a Mac, System Audio is not available due to operating system limitations. However, you can still record your tab audio to capture the audio emanating from a specific tab.


Click "RECORD"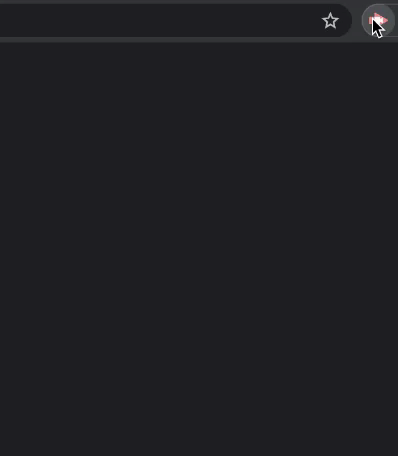 Next, a window will pop up asking if you'd like to record your entire desktop or a specific application: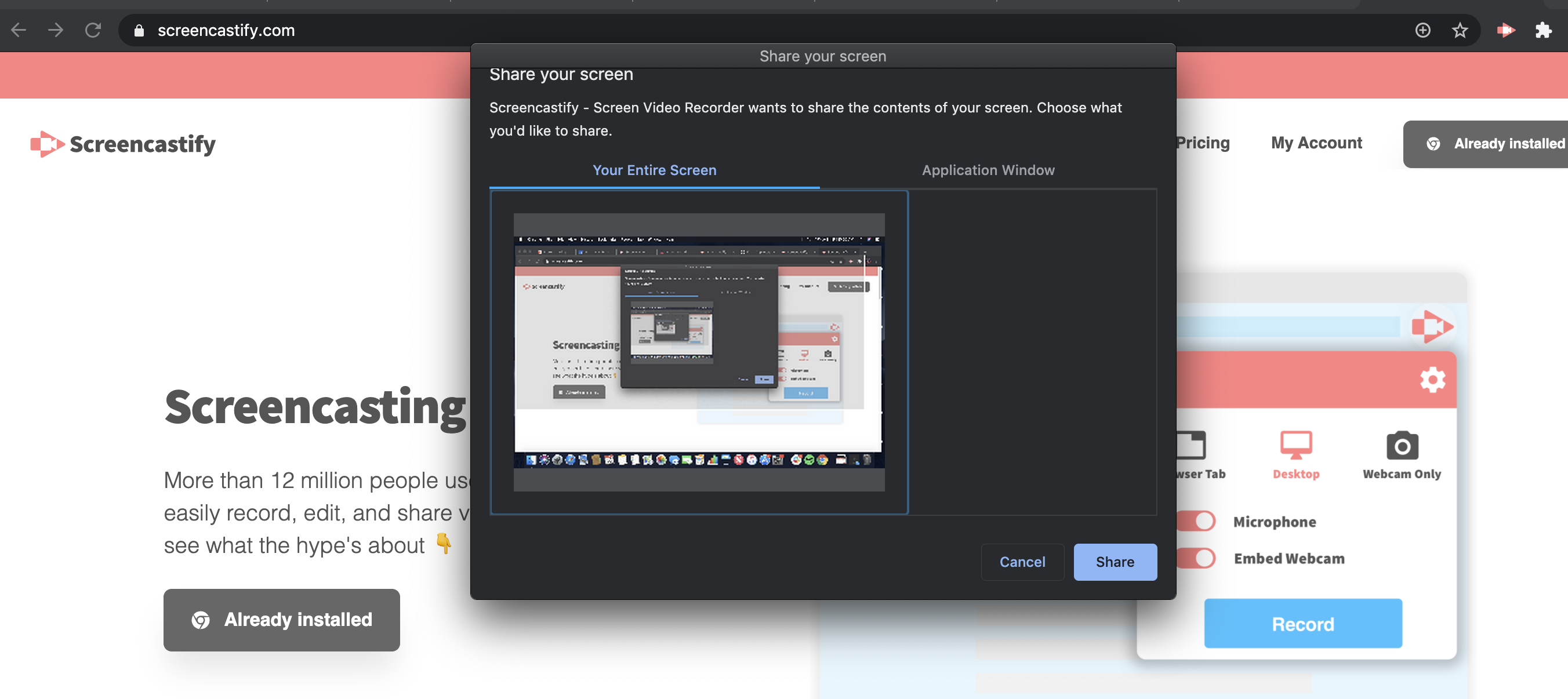 If you choose a specific application, Screencastify will only capture that application window.
After you've made your selection, click "Share"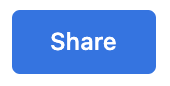 .
You'll hear a countdown and then your recording will begin.🎉
NOTE: When Screencastify is recording, a red dot will appear in the extension's icon.
End a desktop recording
When you're finished recording, click the Screencastify extension icon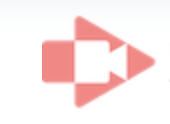 and click the stop button

. You'll then be taken to the Video Details Page, where you can edit and share your recording.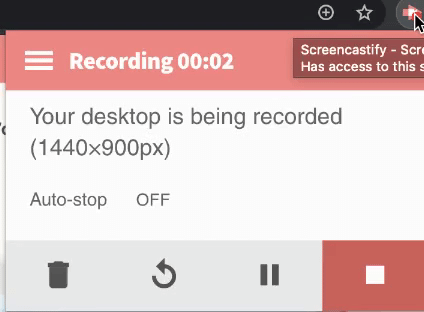 Prefer to see this all in a video? We're partial to video, too!😁 Check out the whole process on the Screencastify Help YouTube page:
What's Next? 🧐