Question: How do I trim my recording?
Answer: You can trim a video on the Video Management Page.
To trim a video, head to the video management page directly after a recording or by clicking on the video you would like to trim from your My Videos page.
Click and drag the scissors at the beginning or end of the recording timeline to trim the desired amount.

Click "Save Trim" to save the trim

Select "Trim" when you receive the notice that this action cannot be reversed.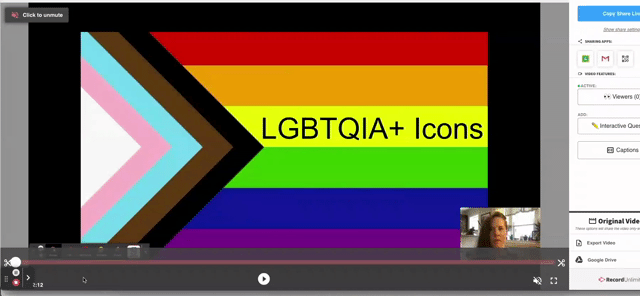 What's Next? 🧐