You can always change the default storage location for your recordings, even after the initial setup.
NOTE: We highly recommended automatically saving all of your videos to your Google Drive. It's much safer.
If you'd like to update your default storage location, simply open the extension menu and click 'Options'. The first thing you'll see is an option to select where you want to store your recordings.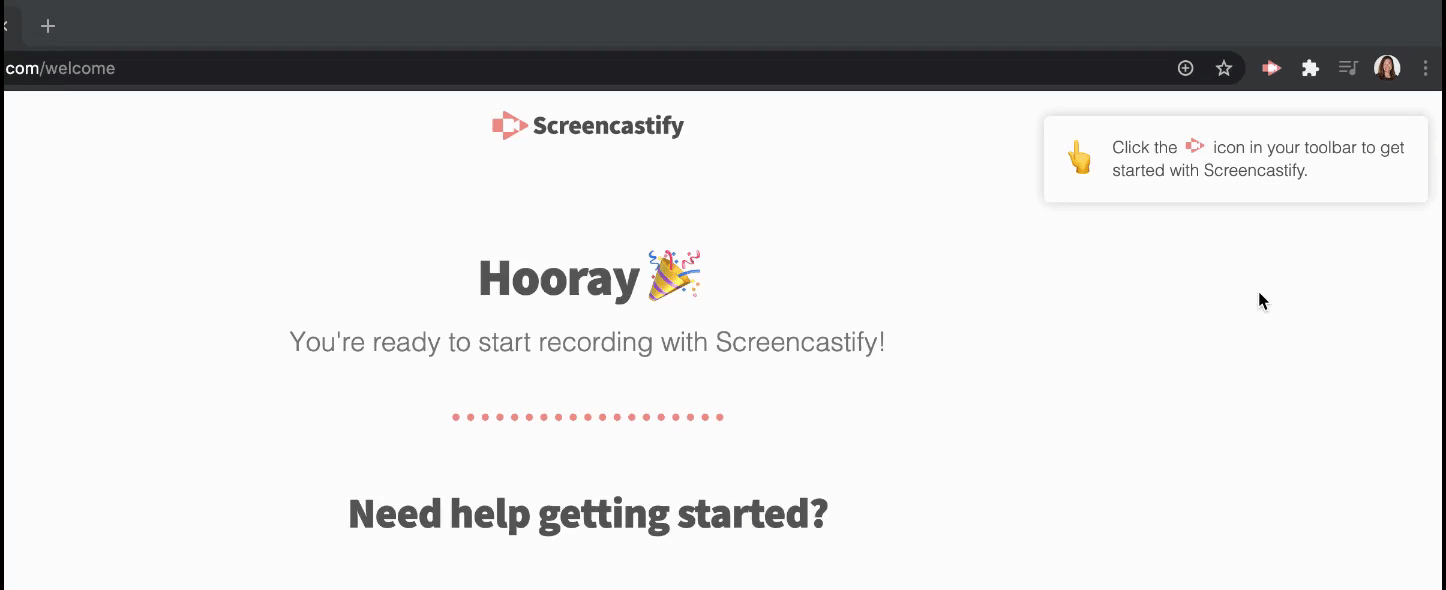 For more information, see If I save my recordings locally, where are they stored?
NOTE

You may not have permission to change where your recordings are stored; this permission may be set by your domain administrator. If you are unable to click "On my local device," please reach out to your domain admin.
What's Next 🧐