Question: How Can I View My Classmate's Videos?
Answer: You can view your classmates' videos by clicking on the "view submitted videos" option after creating your own Submission as long as your teacher has allowed that option.
After you have submitted your own recording click "View submitted videos."
Click on the video you'd like to see.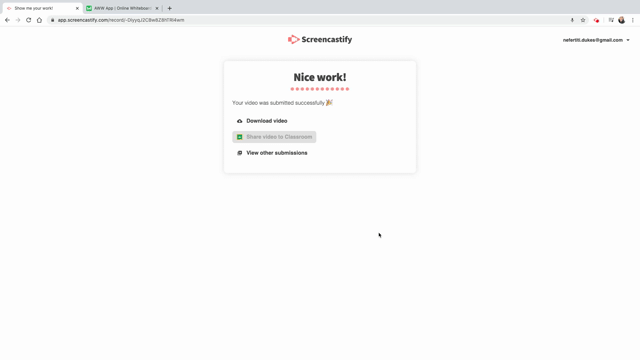 What's Next? 🧐