Title clips are clips that let you add text to your videos! You can add a title or introduction to your video using title clips 🥳
Prefer video instruction? 👀


How Can I Add Title Clips and Change Background Color?
Click +Add Media
Click Title

The title clip will pop up at the beginning of your video 🤩

Add the text you would like to have on your title clip
NOTE: Please make sure your text only contains English letters and characters. We cannot export non-English characters, images, or pieces of text that begin with an enter or blank line.
Click Done
Steps 1-4 below: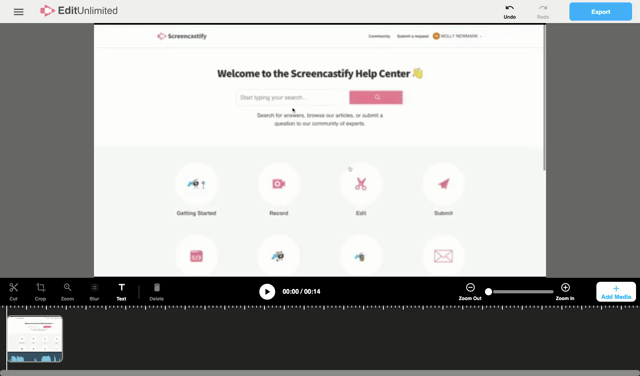 You can also choose a background color for your title clip to make it stand out! 🌈
Start by clicking on the title clip in the timeline

Click the color you want from the options that pop up on the right
Click Done
Steps 5-7 below: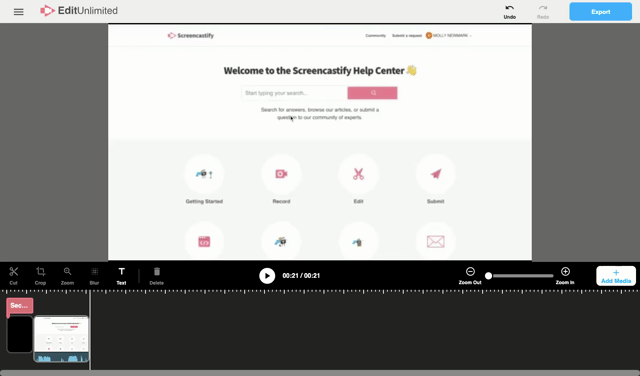 What's Next? 🧐