There are a 4 different places in Screencastify that you can access the Editor.

Prefer video instruction? 👀



Prefer written instruction? 📚



You can access Screencastify Edit at any time by typing into your Chrome browser:
"edit.screencastify.com" 😊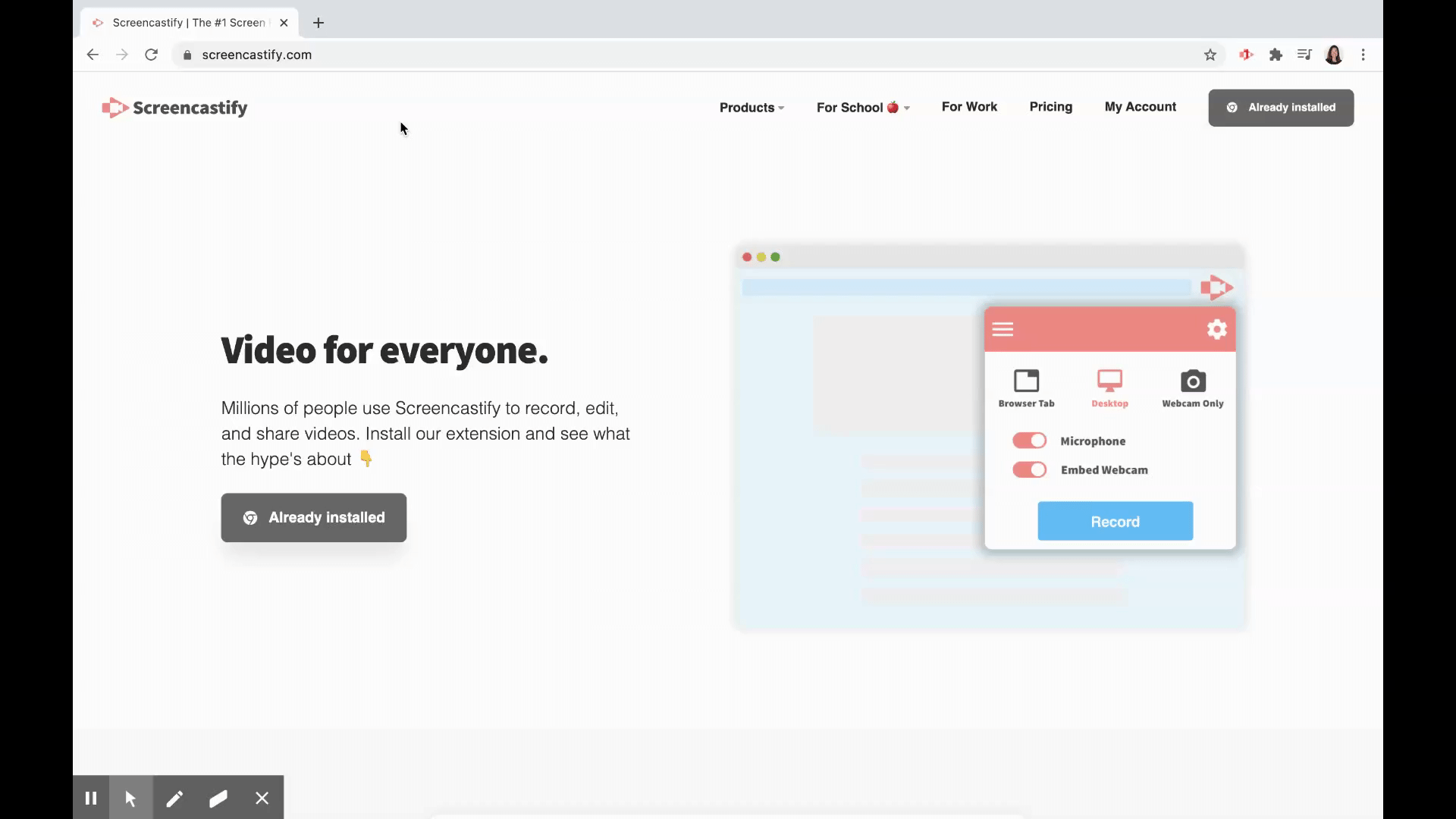 Click on Screencastify Dashboard, making sure you have the "Edit" page open.
Or type in: "app.screencastify.com/edit" into your Chrome browser.
Next, you will click on the blue "Launch the Editor" button over to the right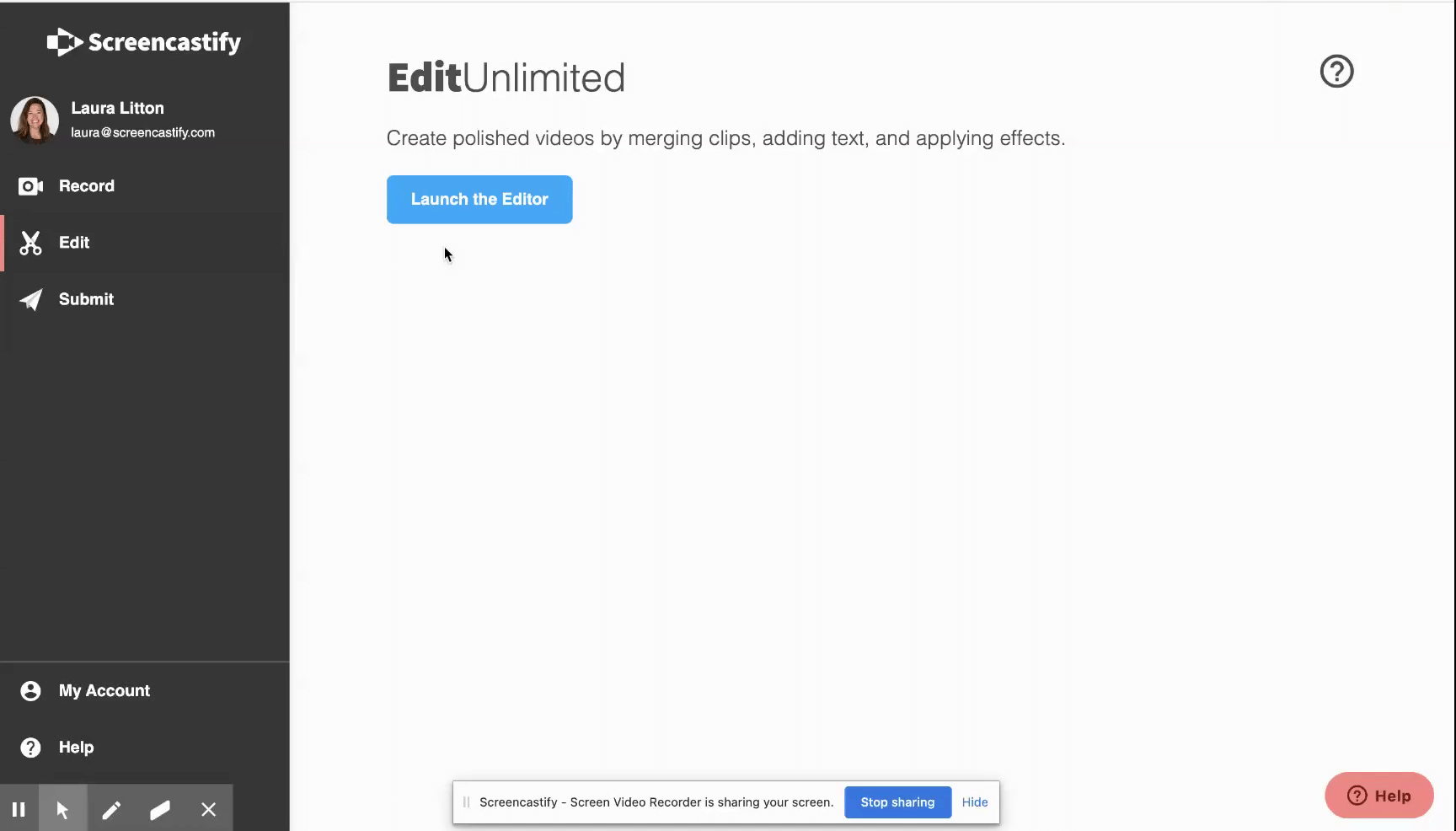 You are able to access the Editor by clicking on the 'Open in Editor' button on your Video Management Page.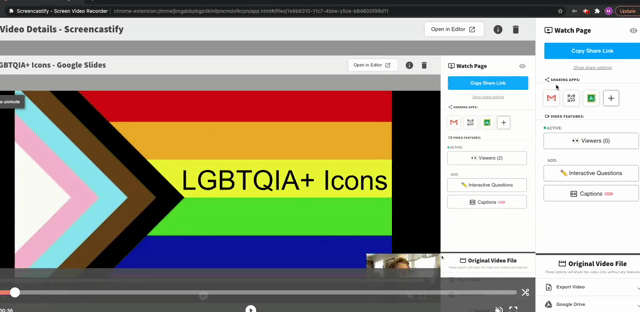 You can also open the Editor from your google drive when you click on

above your video.
This will automatically load the video file from Google Drive into your Editor's timeline.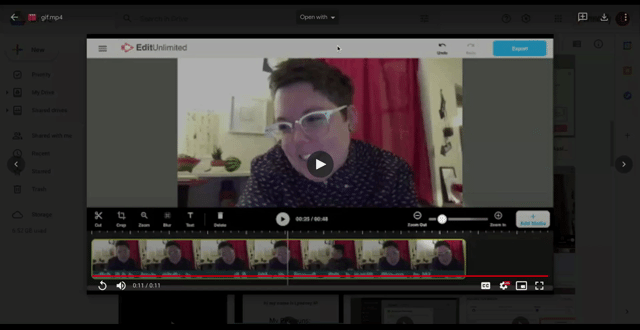 What's Next? 🧐