Yes you can! For some videos, you may find that you need to adjust the volume differently for different clips, or you'd like to mute specific clips entirely 🥳
First, you will need to cut a clip:
Click a clip in your timeline to select it. A selected clip will have a thin yellow outline around it.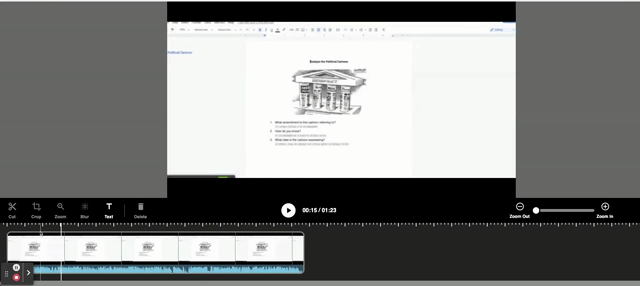 Move your mouse to the place where you would like to make the first cut and click once. A vertical bar will appear and you will see a preview of that moment in the center of the Editor.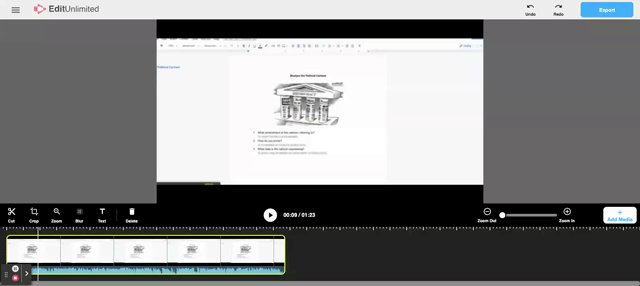 Click the

scissors icon (or press Cmd/Ctrl B) to cut the clip.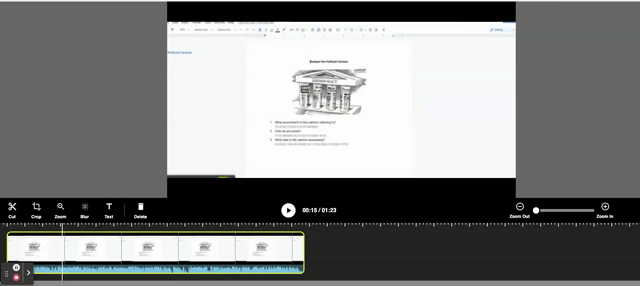 The originally selected clip will now be two separate clips, split at the frame you originally selected.
Once you've cut your clip you can then adjust the volume for that selected clip or mute that specific clip entirely. Here's a quick walkthrough of the full process!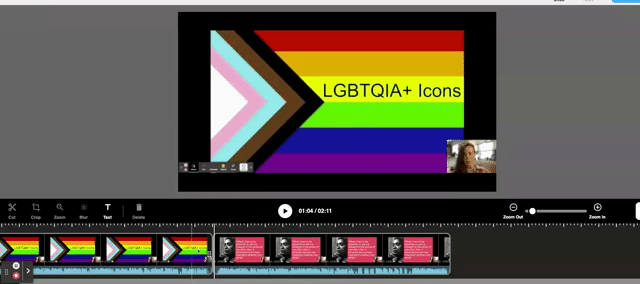 Select the clip you wish to adjust the volume for or completely mute the audio within. Remember that you must cut your clip before adjusting the audio if you only wish to mute a certain part of your video.
Click on the visual audio within that clip to open the audio panel.
Adjust the volume slider as desired, here I chose to mute my clip

Click 'Done'
Your audio is now edited for that selected clip 🥳
What's Next? 🧐