Let's make sure you have the Screencastify icon pinned on your Chrome browser for easy access to your recording menu!
NOTE
If you do see Screencastify () already pinned next to the grey puzzle piece on your Chrome browser, please click on: Connect Your School Email With Screencastify ✨

Pin Screencastify:



If you don't see Screencastify (
) i

n the top right-hand corner of your Chrome browser:
follow the 'Pin Screencastify' written instructions below! 😀

1. Click on the grey puzzle piece
2. You will see this:

3. Click on the white push pin (
)
4. Once 'pinned' it will turn blue (
)
Nice Job!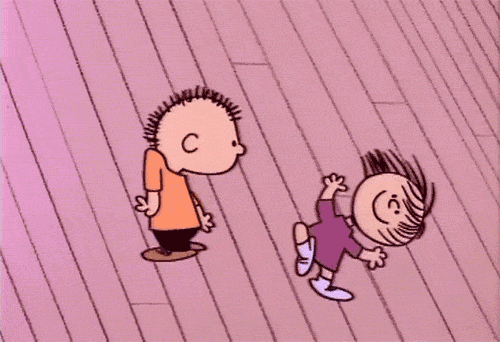 Source: via The .GIFYS on GIPHY

Go To Next Step: 🤓