There are two ways you can adjust the volume of your videos, either before or after your video has been created! You can either
Adjust the microphone volume
To adjust the input volume for your microphone before you begin your recording, follow these steps:
Open the extension's Recording Control Panel by clicking on the Screencastify extension icon
2. Check your "Microphone" to see if it's enabled.

3. Select the microphone you intend to use for your recording

4. Next to the microphone drop-down menu, click the
icon
5. The sound bar will pop up. Drag the circle left or right to your desired volume level. For optimal audio quality, it's best if no yellow or red appears in the sound bar when you speak normally into your microphone. 😺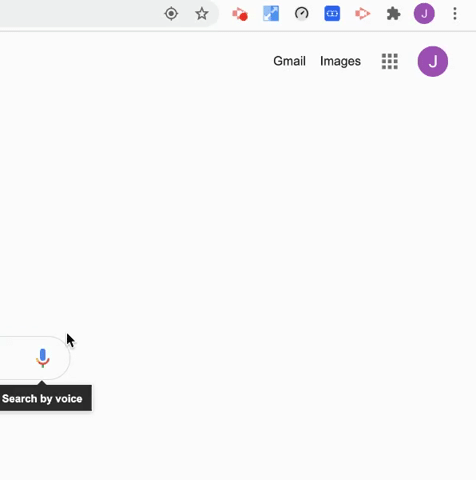 Adjust the audio volume within the editor
If you've already created your video and didn't adjust the microphone volume prior to recording, you can also try to adjust the volume within the editor after! This audio adjustment will adjust all of the audio within your video, not just any sound coming from your microphone. This can be handy, though, if you recorded a video with your microphone volume too low for a video voiceover and it needs to be adjusted once you're done.
Note: If you want to adjust the audio for different portions of your video, you will first need to cut your video into separate clips and adjust each clip's audio accordingly. Here's a quick article on how to cut and rearrange your clips!
Here's a quick walkthrough on how to adjust the audio volume within the editor: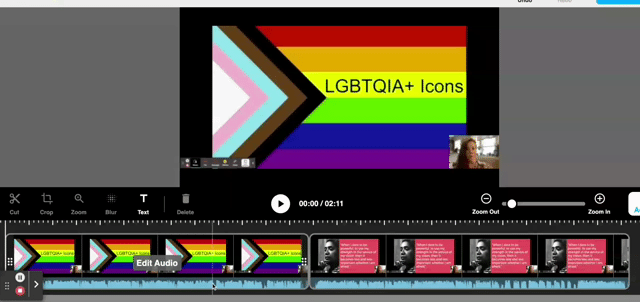 Click on the visual audio to open the control panel
Use your mouse to adjust the volume slider to the volume you'd like!

Moving to the left you can reduce the volume of the audio where at the complete end you will mute the selected clip. Moving to the right you can increase the volume of the selected clip.

As shown, when moving the slider up or down, you will see the waveform adjust accordingly
Once you've finished, click 'Done'
Keep in mind that distortion may occur if you adjust your audio volume too high, resulting in 'clipping'. You will be able to see the potential for this issue on the visual audio when adjusting the volume slider. If you see white appear above the blue visual audio you may run into the issue of sound distortion.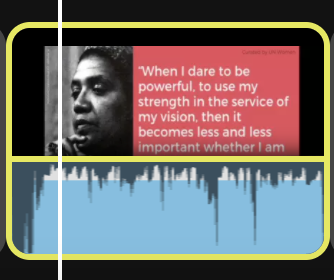 What's Next? 🧐