As of today, our editor supports one project at a time. But, you can always save your video and then add a new video to the timeline to edit.
Let's get started!
Open a previous video by clicking (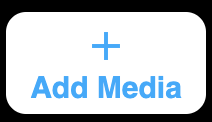 ) and selecting your document from Drive (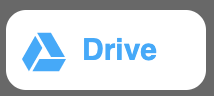 ) or uploading it from your computer (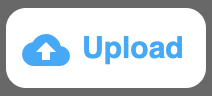 ).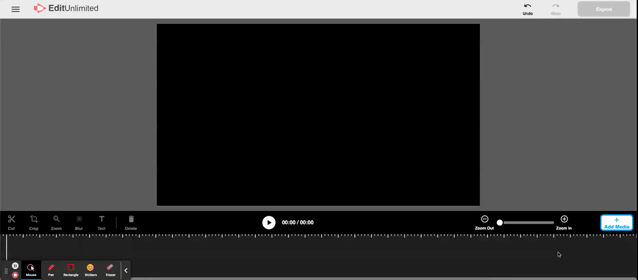 You can add as many videos as needed to your new project!
What's Next? 🧐