If you see a "youtube_quotaExceeded" or "youtube_dailyLimitExceeded" error when trying to publish to YouTube, Screencastify is unable to successfully upload your recording. In most cases, simply attempting to upload the recording again fixes the error.
Re-Try Publishing to YouTube
From the My Recordings, open the sharing options by clicking the icon
Select "YouTube"
Connect your YouTube account and allow Screencastify permission to access it. You'll only need to do this once.
Select the YouTube channel you want to publish the recording to
Select your desired privacy setting
Click UPLOAD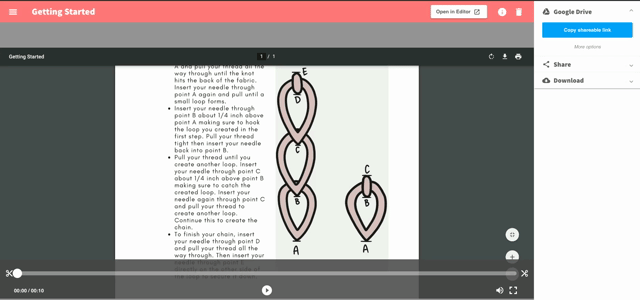 If publishing to YouTube through the steps above is unhelpful, try manually uploading your video to YouTube.