If your recording appears blurry or low quality when you play it within the Screencastify extension, there are a couple steps you can take to mitigate the problem.
Check your video resolution settings
It's possible that your resolution settings are limiting the quality of your recordings. To check this, follow these steps:
Open up the Screencastify extension

Click the gear icon in the top right hand corner
Ensure that "Limit Resolution" is set to "OFF" or that the highest resolution is selected
Click on the extension icon or press 'esc' on your keyboard to close the extension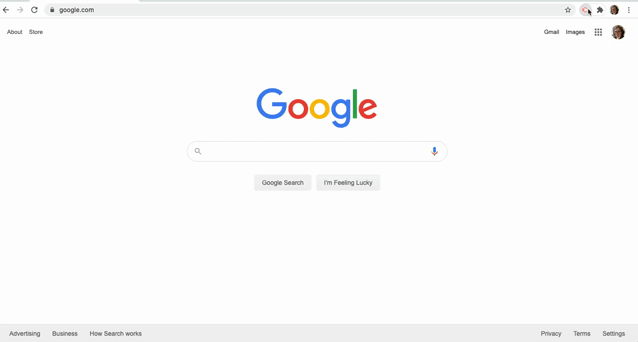 Zoom in on your browser tab
If you record your browser tab, you can zoom in on your tab prior to recording. This will make any text in your tab more readable and sharper.
To zoom in / out on your tab, press CTRL +/- (or ⌘+/- on a Mac).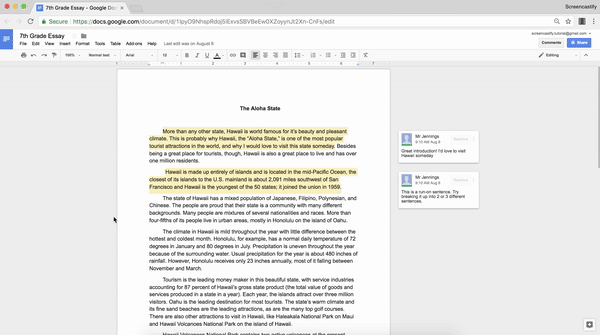 What's Next 🧐