Question: How can I add text to my video?
Answer: You can add text to your video by using the text tool in the editor.
Click on your desired point of the video on the Editor timeline
Select the Text tool
Type the text you'd like to add
Move your text where you would like it to appear on your screen
Use the Text options to change the size, color, and other text attributes
Note: At this time, the text tool only supports English characters.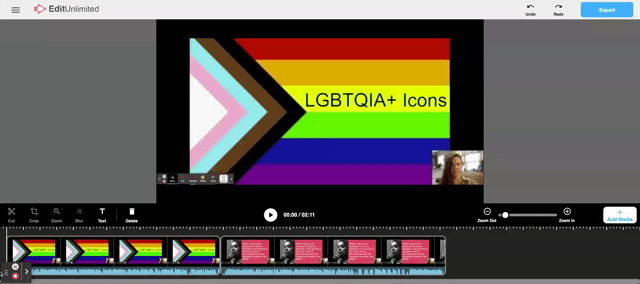 Prefer to see this all in a video? We're partial to video, too! 😁 Check out the whole process on the Screencastify Help YouTube page:
What's Next? 🧐
Now that you can access the Screencastify Editor, the next steps include: