Question: How do I access the Editor?
Answer: You can access the Editor by clicking this link here, from the Video Management Page, Google Drive, or the Screencastify dashboard.
WARNING: You can currently only work on one editing project at a time in Screencastify Edit. When you load a new video into the editor, your previous project will be replaced unless saved.
Open the Editor from the Video Management Page
When on the Video Management page of the video you would like to edit:
Select the "Open in Editor" button in the top right corner of the page
Select "Continue" on the pop-up message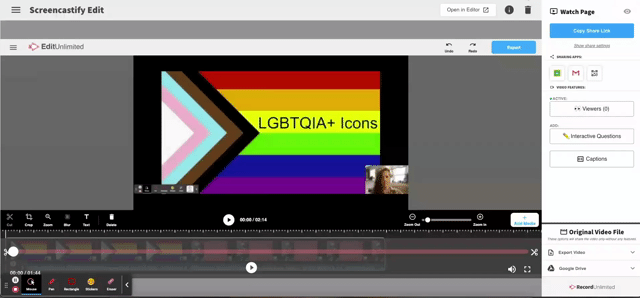 Open the Editor from Google Drive
When viewing the video you'd like to edit from Google Drive:
Select the "Open with" drop-down at the top of the page
Select "Screencastify Video Editor" to open the video in the Editor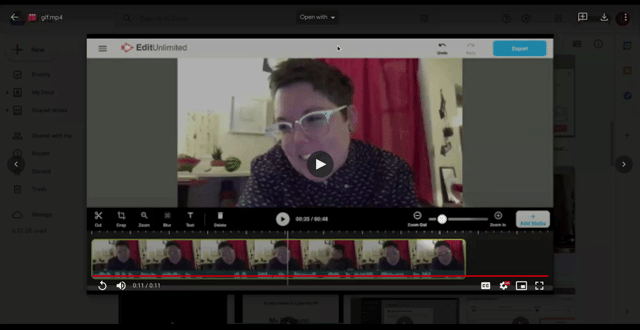 Open the Editor from your Screencastify dashboard
When you are in your Screencastify Dashboard:
Select "Edit" on the left-hand side of the screen

Click the "Launch the Editor" button to open the Editor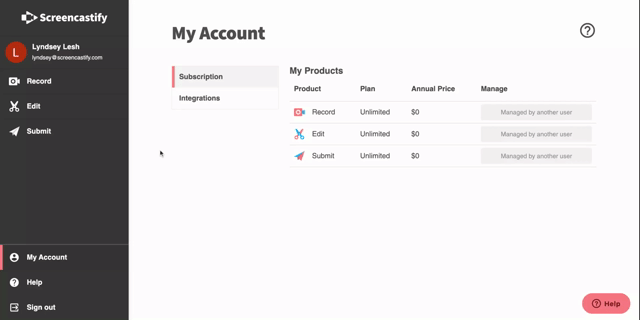 What's Next? 🧐